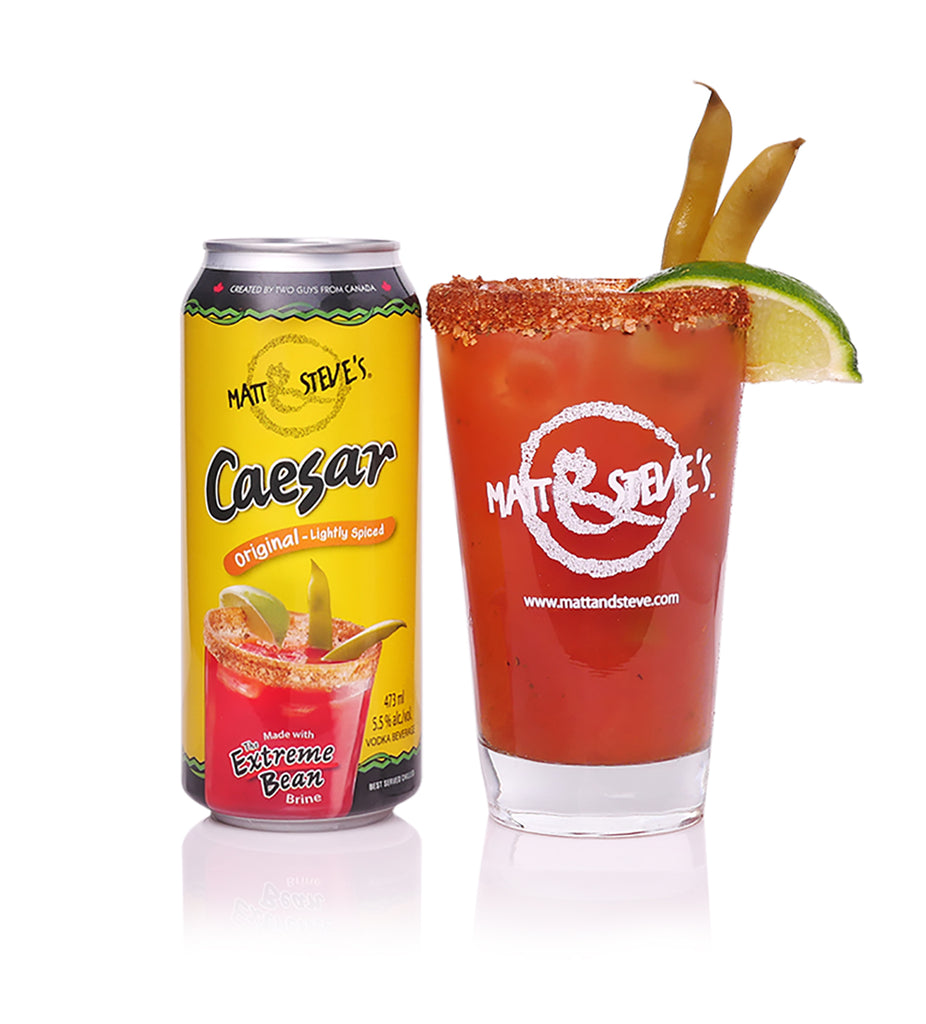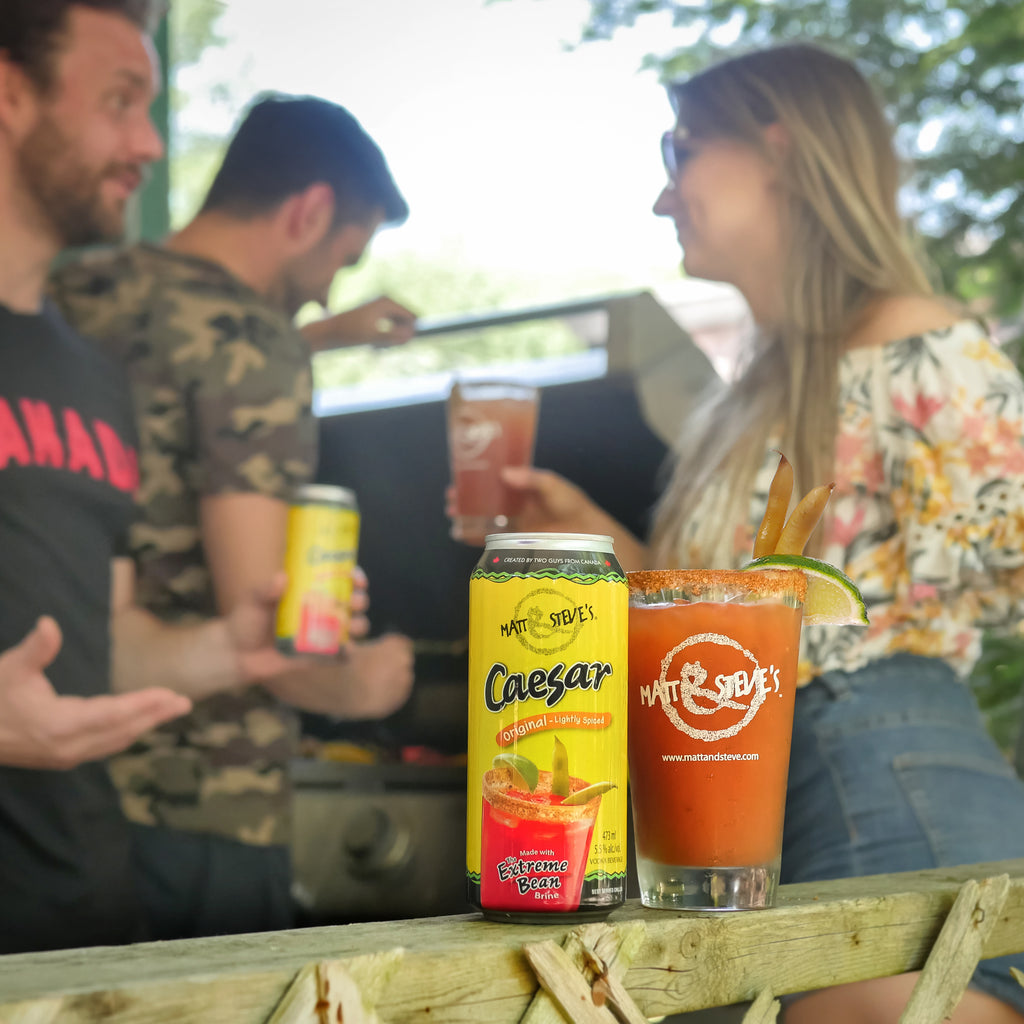 $14.00
$0.00
Matt & Steve's Caesar Rimmer [150g] (2 pack)
Try our NEW - easy open tin!!
Matt & Steve have created a Caesar Rimmer to enhance and complement the flavours with just the right amount of spice and bite.
Approx. 50 Rims per tin. 

INGREDIENTS: Salt, Spice, Garlic, Flavor. 
Matt & Steve's Caesar Rimmer [150g] (2 pack)
Best Rimmer I have ever had.
The best Caesar rimmer!!
We don't want anything else! It is BY FAR the BEST Bloody Caesar rimmer!