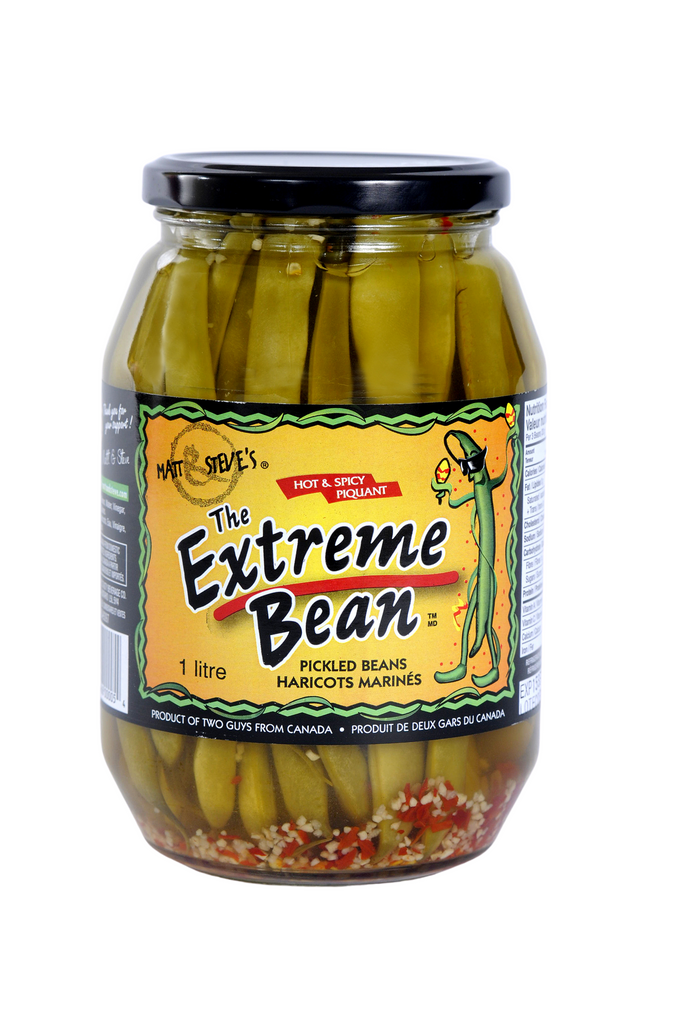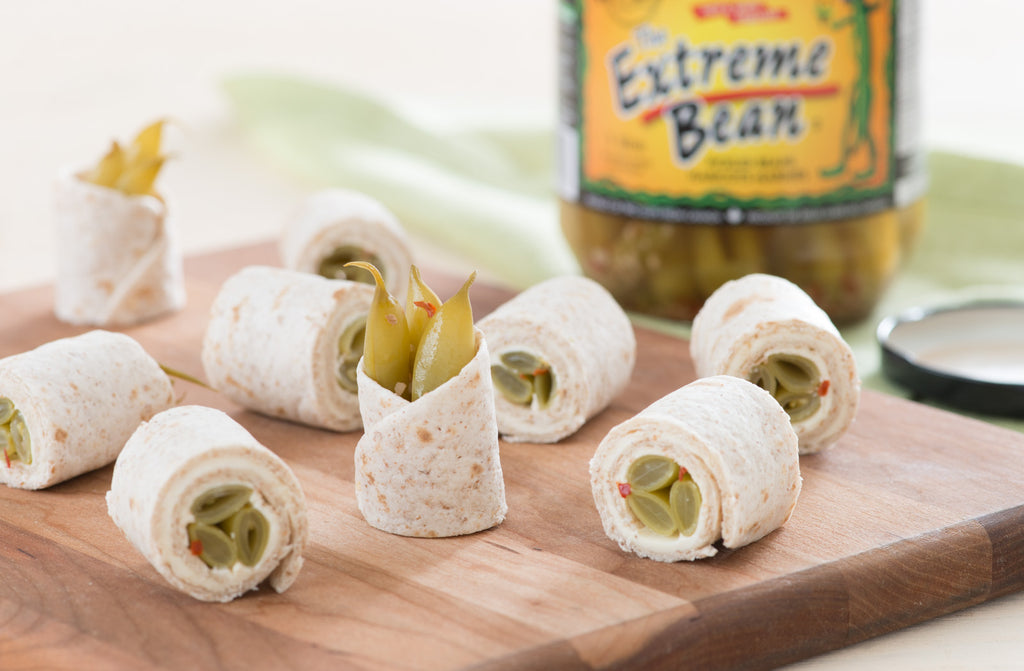 $33.00
$0.00
The Extreme Bean - Hot & Spicy (1L) (3 pack)
The Extreme Bean is a spicy pickled bean with just the right amount of heat. After your first bite you will be hooked. Use it as a garnish in your favourite cocktail, as an appetizer for any event or do what all Extreme Bean addicts do, eat them right out of the jar!
Available in a 3 Pack, 6 Pack or 9 Pack.
INGREDIENTS: Beans, Water, Vinegar, Salt, Garlic, Spices. 
My husband is mouth is full of your beans all the time
Freakin amazing
We are big Caesar drinkers and these are the best beans out there. There is actually nothing that compares.
Excellent deal!
Aside from the fact, the products are absolutely amazing, buying them direct it's far more economical than buying them at the grocery store. I was even able to share with family!