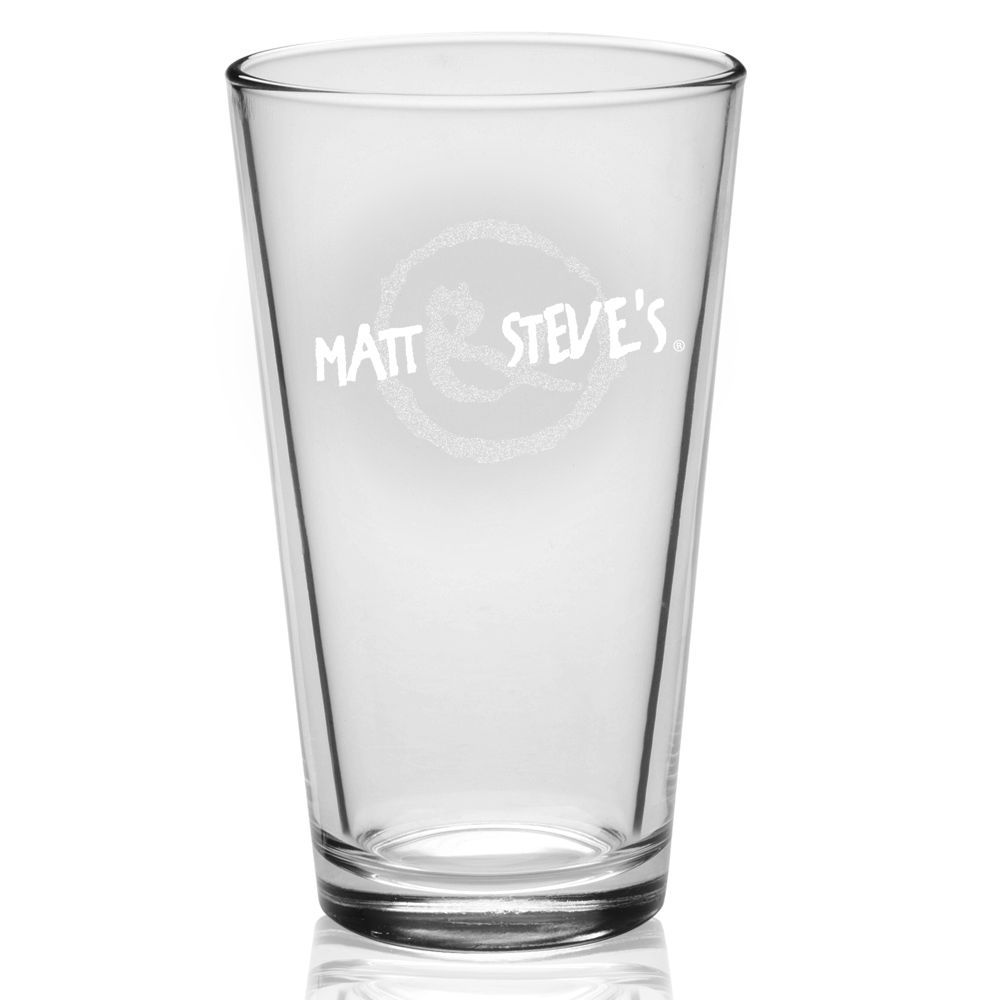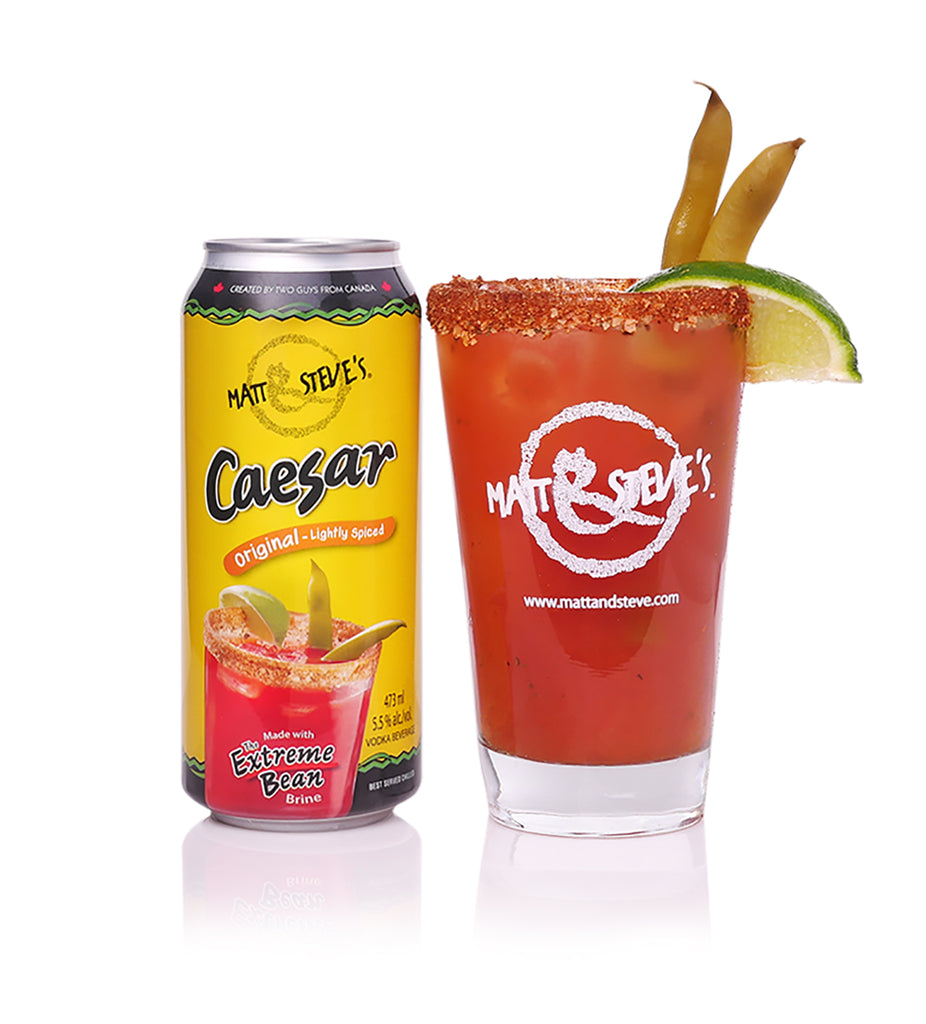 $15.00
$0.00
The Official Matt & Steve's Glass (3 pack)
The Official Matt & Steve's Glass 
Front and back The Extreme Bean and Matt & Steve's logo
Great Glasses
Ideal glasses for enjoying a Matt And Steve's Caesar !
Awesome
These glasses are my go to for all drinks (water, chocolate milk, pop, etc. etc.) And first and foremost "Totally Amazing Caesar's using Matt & Steve's Products"! Cheers and Happy Saint Patrick's Day (Week) To All!!!
Perfect Caesar Glasses
Love the glasses. Generous size and good weight! Great glasses to put my Matt and Steve's Caesar's in.
Service impeccable! 👌
Qualité d'emballage pour la livraison de produit cassants exceptionnelle! J'ai découvert une parcelle de vos produits à l'épicerie, je suis devenu un fan fini! J'adore Matt & Steve's